Let's Talk About Rest, Reflect & Reset
---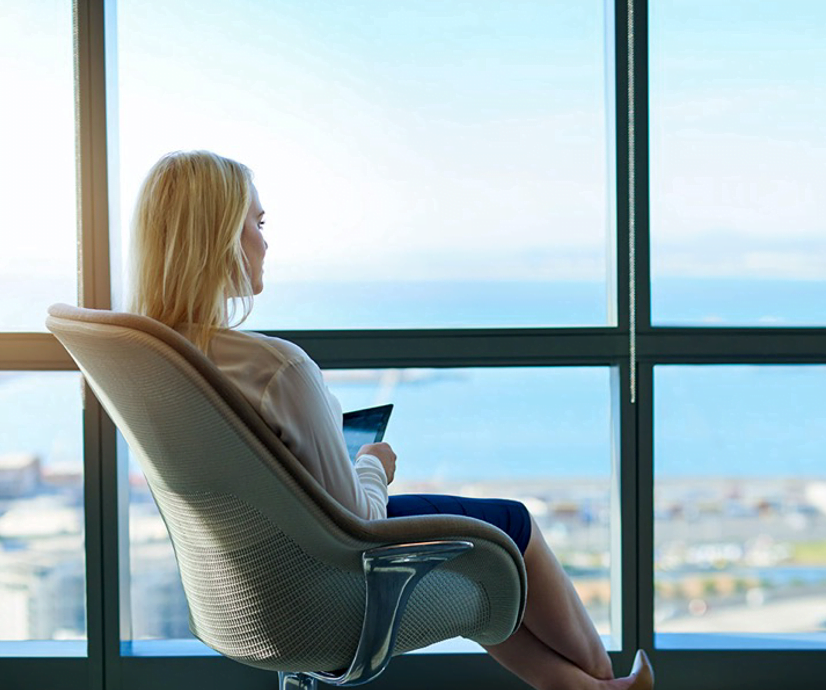 Thanks so much for joining me for the Rest, Reflect & Reset presentation.
To recap, in this presentation, we covered:
Rest, Reflect & Reset
Exercises & tools to help you reflect
How to gear up for 2023
If you'd like a copy of the presentation for your records, just pop your information into the form below and you'll be able to download a copy.
Breaking the Gender Code: How women can use what they already have to get what they actually want
---
Do you want to feel as though you can have the career you have always sought and still be fulfilled in all of your roles? It may feel impossible to achieve at a high level in everything you do but perhaps the pursuit of perfection and taking an either/or approach is getting in the way.
What could be driving the high expectations and pressure is the Gender Code.
In Breaking the Gender Code, we explore the codes we live by, so we can break them and create a new, bespoke code, that will use what we already have to get what it is we actually want.
Get 20% off with your discount code!
Buy Now
the why discovery tool & debrief
Reset and gear up for 2023 not only knowing your WHY but also how to APPLY it to your biggest challenges and goals.
---
How it works:
Take the 5 minute online survey
Spend 60 minutes with Danielle debriefing and planning
FLY with your WHY
Get $250 until December 23rd 2022
Buy Now